Description
Create your individual Una with additional wings - available in many other melange colors! Una's wings are made of 100% wool: breathable, flame retardant and easy to clean. For allergy sufferers, an alternative made of corduroy is available on request. Please use the contact form. Size: approx. 17 x 21 cm.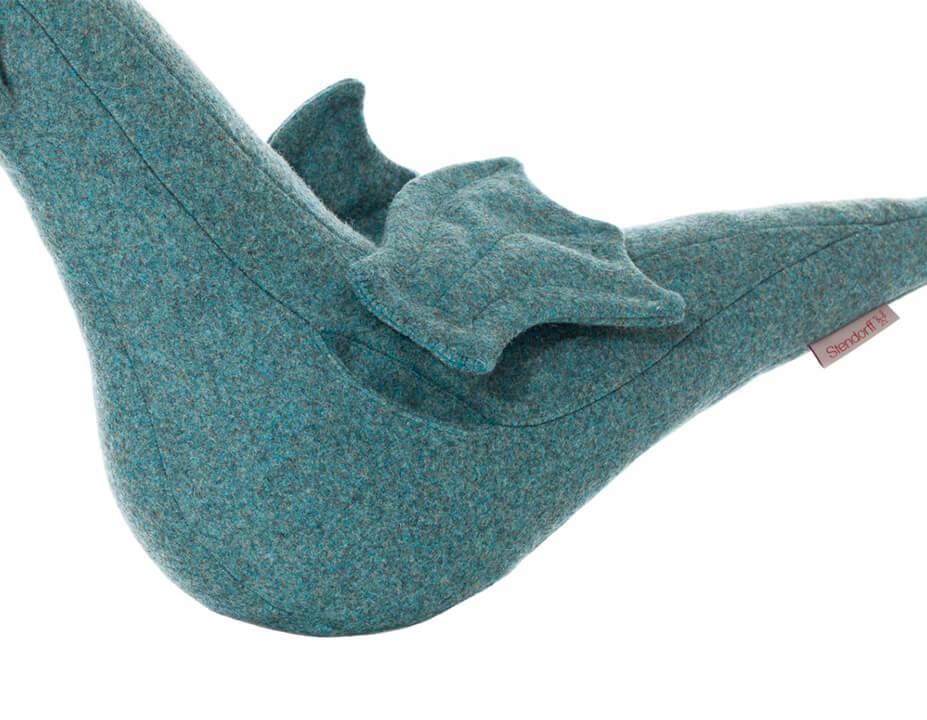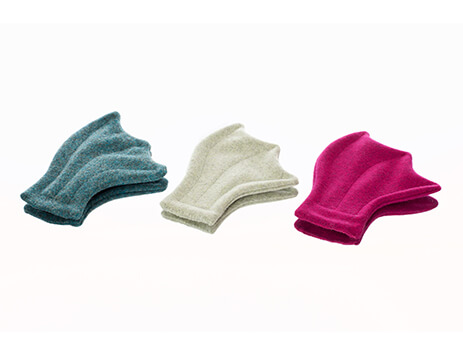 Dimensions (may vary): Wing: l: 21cm, h: 1cm, w: 17cm.
Designer: Heidi Stendorff.